The inaugural hosting of the Safety Education Excellence Golf Tournament, an exciting fundraising event to benefit the National 20/20 Education Foundation, a 501 c 3 Non-profit organization that provides vision and hearing testing and corrective action for students will be held on May 12, 2023, at the Stone Mountain Golf Club under the auspices of Safety Rite, Inc., workplace safety and occupational hearing conservation specialists. The extraordinary golf event will offer a superb and memorable experience for individuals and corporate groups on the golf course that is laid out over gently rolling and cantered fairways of premier Bermuda grass and greens of immaculate bent grass. The par 70 layout stretches 6,863 yards and is challenging with its narrow fairways, strategically placed bunkers, and numerous stands of Georgia pines. A sumptuous continental fare of breakfast and lunch will be available.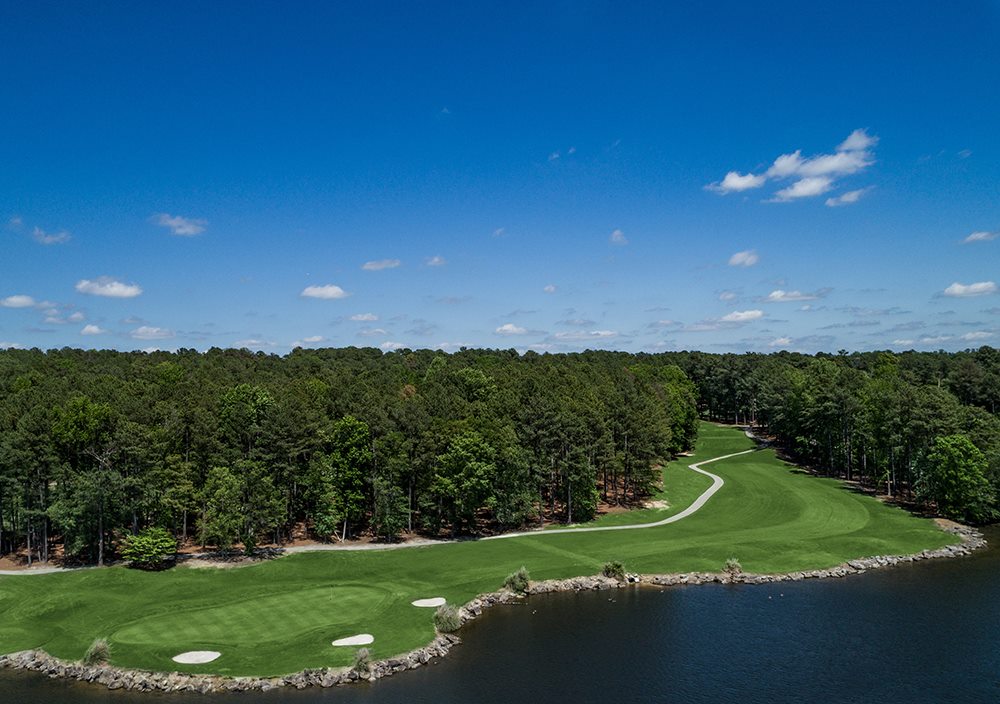 About Stone Mountain Golf Club
Stone Mountain Golf Club is engulfed by the pristine beauty of Georgia nature is one of the best courses in the State, and a favorite course for golfers in Atlanta. It offers a remarkable experience in the unique personalities of its two courses. The Stonemont Course is a classic challenge that emphasizes accuracy and strategic course management. The Lakemont Course complements Stonemont with a less demanding, target-oriented layout and exquisite views of Stone Mountain and the surrounding lake.
The National 20/20 Education Foundation, Inc. provides Vision testing for Students and takes immediate action to correct visual impairment, including fitting Students with optical mechanisms (eyewear) and providing school-age children whose parents do not have insurance and are not eligible for Medicaid with affordable, subsidized, or free eyewear.
Safety Rite Inc. is a safety fit and conservation hearing testing specialist serving companies in the State of Georgia to provide solutions for occupational noise exposures to improve productivity and employee retention and longevity.
Join us for a great cause and tee up with some of Georgia's most influential leaders.